> BOOK YOUR SKI EQUIPMENT NOW !
phone_android +33 6 86 30 25 63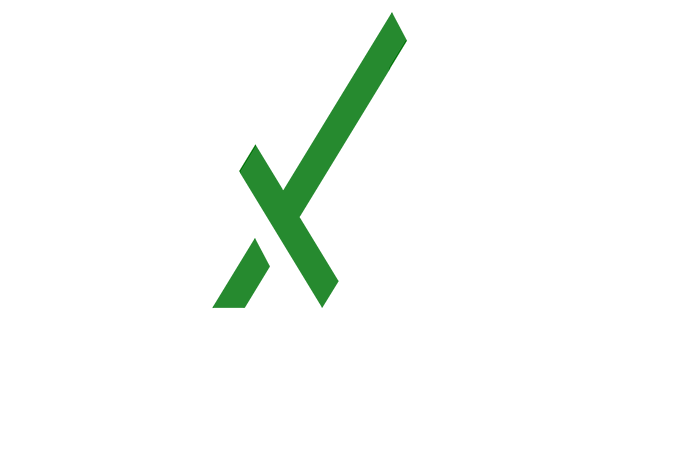 AN ENVIRONMENTALLY RESPONSIBLE SHOP
PUREXPERIENCE is a sports shop that places being environmentally responsible at the heart of everything it does. PUREXPERIENCE believes that it is important to protect the environment and combat global warming, its aim that you can enjoy the mountains whilst safeguarding nature and reducing your impact. All of its partners, brands and suppliers have been chosen for their commitment to the environment. It might not be perfect but every little helps, so join us in consuming more responsibly! Change the world or go home!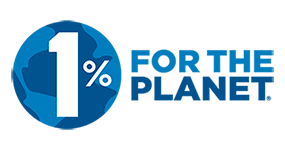 1% FOR THE PLANET
PUREXPERIENCE is a member of the global movement 1% FOR THE PLANET and gives 1% of its turnover to protect and restore the environment.
Thanks to you, we finance non-profit organizations working to protect our beautiful mountains and fight global warming. 1% for the Planet is a federation of businesses who understand the need to protect the environment, who know that their profit or losses have direct consequences on the health of our planet and are conscious of the social and environmental impact of their activities.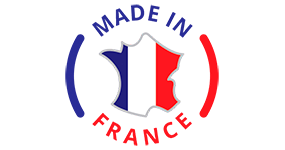 A SHARED RESPONSIBILITY
Protecting the environment concerns everyone, which is why we have chosen brands for their commitment to the environment and we opt for local and where possible French brands.
Our range of eco-friendly sports brands includes: Dynastar, Gobi, 02Feel, Redeem Equipement, SoRideWear, Urge, Vaude, Villacampa…

All of our suppliers have been selected and chosen for being environmentally responsible. For both of rental equipment and items for sale, most of our suppliers are local, some of them manufacture in France and all work to protect the environment.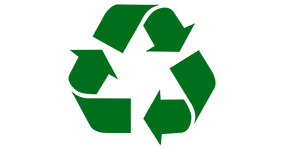 REFUSE, REDUCE, RE-USE, REPAIR, RECYCLE
PUREXPERIENCE applies the 5R rule: 
– REFUSE single-use products, prefer zero waste purchases, locally sourced products and environmentally responsible suppliers
– REDUCE how much we consume: buy better, buy less!
– RE-USE everything that can be re-used
– REPAIR everything that can be repaired rather than throwing it away
– RECYCLE everything that can no longer be used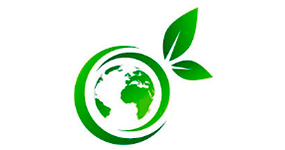 AN ACTIVELY ECO-FRIENDLY SHOP
Right from the start, PUREXPERIENCE limited its carbon footprint by installing shop units made entirely from reclaimed furniture or built using pallets and OSB (panels made from wood offcuts). PUREXPERIENCE endeavours to select all of its partners and suppliers based on their carbon footprint: business cards made with recycled paper and natural ink, eco-friendly cleaning products, biodegradable ski wax, no plastic bags, green electricity…
Throughout the year, PUREXPERIENCE organises and is involved in actions to protect the environment: awareness, cleaning up the slopes, taking part in events, supporting associations…
Join us in caring for the planet!