> BOOK YOUR SKI EQUIPMENT NOW !
phone_android +33 6 86 30 25 63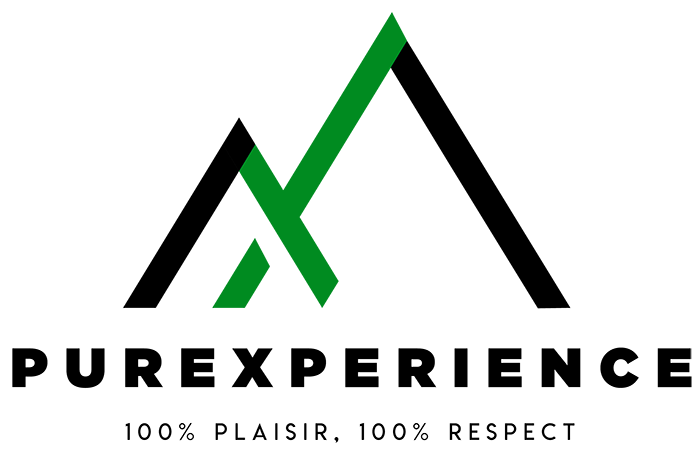 OUR BRANDS
For you, we have selected partner brands for their commitment to being environmentally responsible. We give preference to local French brands and those based in the Alps. Some produce in France, others manufacture using only recycled materials…. all are responsible and committed to protecting the environment.
These are some of the partners brands you will find in our shop in Les Gets: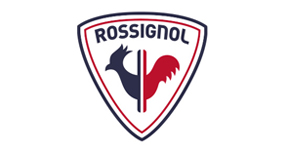 ROSSIGNOL
Since 1907, the French brand ROSSIGNOL has established itself as a global player in the manufacture of skis and equipment for the mountain. ROSSIGNOL designs its products in the French Alps and manufactures part of its range in its factory in Sallanches in an eco-responsible approach by trying to minimize the environmental impact (PEFC wood, recycled and recyclable materials …).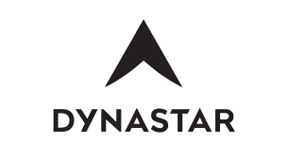 DYNASTAR
Born in Chamonix Mont-Blanc in the early 60's, the Haut-Savoyard brand DYNASTAR has made a place for itself on the ski market thanks to the quality and performance of its products, designed and manufactured in the Sallanches workshop by a team of enthusiasts perpetuating the Made in France ski.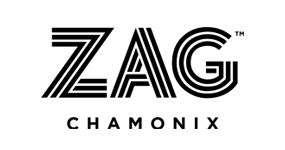 ZAG CHAMONIX
Born in the early 2000s and based in Chamonix, ZAG has quickly become a reference brand in the fields of all-terrain skiing and ski touring. A committed and responsible brand, ZAG strives to limit its environmental impact, notably through its ZAGreen program: eco-design, bio-sourced and/or recycled materials, FSC wood, member of 1% for the Planet and local initiatives to protect the environment.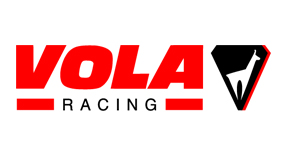 VOLA
Since 1934, the Haut-Savoyard company VOLA has been manufacturing ski maintenance and repair products: waxes, sharpening and repair tools, and also develops its textile and accessories ranges, timing equipment, protection and marking equipment… Committed to an eco-responsible approach, VOLA has developed a complete range of ecological waxes made with vegetable and animal waxes that you will find for the maintenance of your skis or for sale in your PUREXPERIENCE store.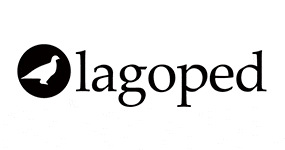 LAGOPED
Clothing inspired by nature.
"We couldn't find clothes made locally, that are healthy to wear, technical and eco-friendly, so we decided to create them ourselves!".
LAGOPED designs and create its products as close as possible to the point of sale using recycled materials free from PFC (perfluoro hydrocarbons).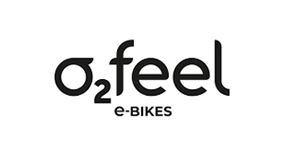 02FEEL
O2feel is a French electric bike brand founded in 2009. O2feel brings design and innovation together. It stands out in the market place for its pioneering bikes, which combine technology, high-performance, reliability and style, aimed at anyone looking for a new way of life.
Fitted with the very latest Shimano electric motors, Of2feel's all mountain and enduro electric mountain bikes offer a host of options to discover the mountains in a fun and safe way.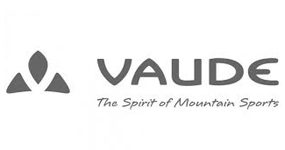 VAUDE
VAUDE is a German mountain sports brand with a range of eco-friendly and fair products and aims for all of its products to be climate neutral.
"Thinking with foresight. Being considerate in our dealings with others. Acting from the heart. This is how we can move forward. In outdoor sports. In everyday life. And in the development of sustainable products. Because future generations will only be able to enjoy the mountains and a pristine planet if we conserve what we love."
URGE
URGE is an environmentally responsible French MTB gear company.
URGE is a member of the 1% for the planet movement.
URGE makes environmentally responsible MTB helmets mainly from recycled materials: recycled PET, EPS and ABS and natural linen. Its environmentally responsible approach goes above and beyond the products, with eco-friendly packaging and rail transport whenever possible…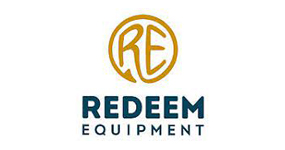 REDEEM EQUIPMENT
REDEEM EQUIPMENT est une marque d'
accessoires upcyclés
, pour les sportifs, les voyageurs et les citadins actifs, made in France au
pied du Mont Blanc, à Passy en Haute-Savoie :

"notre objectif est de

réduire l'impact environnemental des produits Outdoor

 présents dans notre vallée, créer des objets beaux et écolos afin d'encourager les gens vers un 

style de vie qui respecte notre planète

."
Via une production locale et solidaire, une démarche 0 déchet et 0 emballage,
REDEEM EQUIPEMENT allie écologie, créativité, emploi, solidarité et durabilité.