COVID-19 health & safety measures
phone_android +33 6 86 30 25 63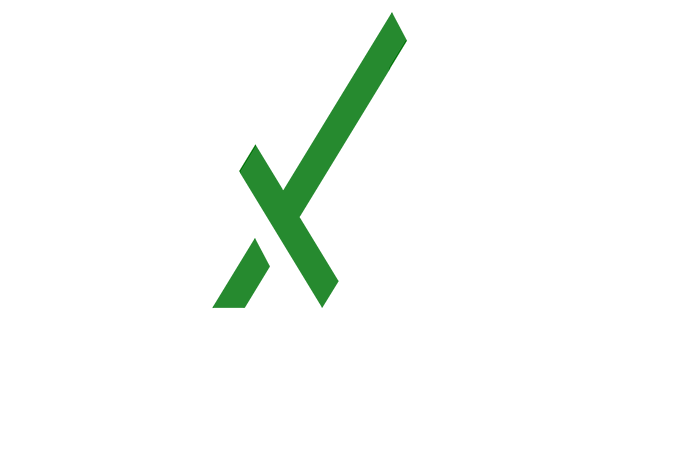 RENTAL TERMS & CONDITIONS
INTRODUCTION
These rental terms & conditions apply to all service agreements entered into on the PUREXPERIENCE website.
The PUREXPERIENCE website is a service provided by :
The company PUREXPERIENCE Sarl
Located : 925 Route des Grandes Alpes 74260 Les Gets
Website URL : https://www.purexperience.fr/
Email address : cyriltardieu@gmail.com
Téléphone : +33 6 86 30 25 63
RENTAL TERMS & CONDITIONS
Les présentes conditions générales de location s'appliquent à toute personne majeure désireuse de louer un vélo (locataire) via l'entreprise PUREXPERIENCE Sarl.
Available in store.